About us
Moxie Marketing and Communications is a marketing and communications firm based in New York, specializing in luxury clients ranging from designers and architects to manufacturers and brands. Founder and president Ann Feldstein leverages her over 20-year career of industry-related experience and long-term relationships to successfully and strategically manage product launches, brand strategies, events, media planning, public relations, social media, and direct customer marketing.
Moxie's model is centered around creating relationships. We make it a point to make things personal. Our comprehensive understanding of the industry is only a fraction of what makes us unique. We have a passion for the industry and a people-pleasing mindset that translates into persistent determination for our clients.
In addition to ongoing marketing and public relations support, Moxie offers web development, social media, graphic design, and advertising services as needed.
---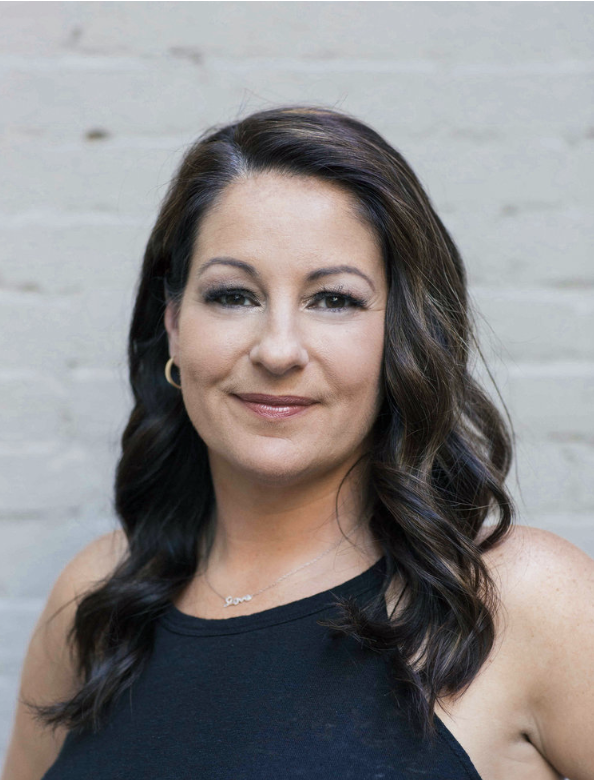 Ann Feldstein
Founder, President
Ann Feldstein launched Moxie Marketing & Communications in 2015, leveraging her wealth of knowledge, extensive experience, and authentic charm. Throughout her career, Ann has worked on high-end brands such as De Beers Diamonds, Panasonic Consumer Electronics, Nautica Children, Brother P-Touch, and many more. For 15 years, Ann fulfilled the role of Vice President of Communications at Kravet Inc., where she focused on B2B marketing and PR, media, and event planning. Ann developed and implemented the company's first social media outreach, and created strong relationships with media outlets, licensing partners, and designers within the interior design industry.

Ann is a proud owner of CrossFit Sanctuary, one of the most successful CrossFit affiliates on Long Island, and has a Level 1 training certification in the sport. She serves on the advisory board of Ronald McDonald House of Long Island, actively participates in the Barbells for Boobs fundraiser, and has served on the steering committee for DIFFA, the Design Industries Foundation Fighting AIDS.